ONS WIJNEN ASSORTIMENT
een greep uit ons assortiment:
De Parel van Sint Nicolaasga
We hebben een variëteit aan wijnen vanaf de toegankelijke huiswijn voor elke dag tot en met de topwijnen van Salentein.
Voor een wijn bij een mooi diner vraagt u gerust advies in onze winkel. We zullen u op weg helpen naar een passende wijn bij elk gerecht.
Van diverse leveranciers hebben we speciaal geselecteerde wijnen voor u staan die passen bij elke gelegenheid.
Alle werelddelen zijn vertegenwoordigd in ons aanbod en ook port van tophuizen of een mooie champagne ontbreekt niet. Twijfelt u of denkt u dat we alleen kostbare wijnen hebben, loop dan eens binnen en u zult verrast zijn dat we voor elk wat wils hebben.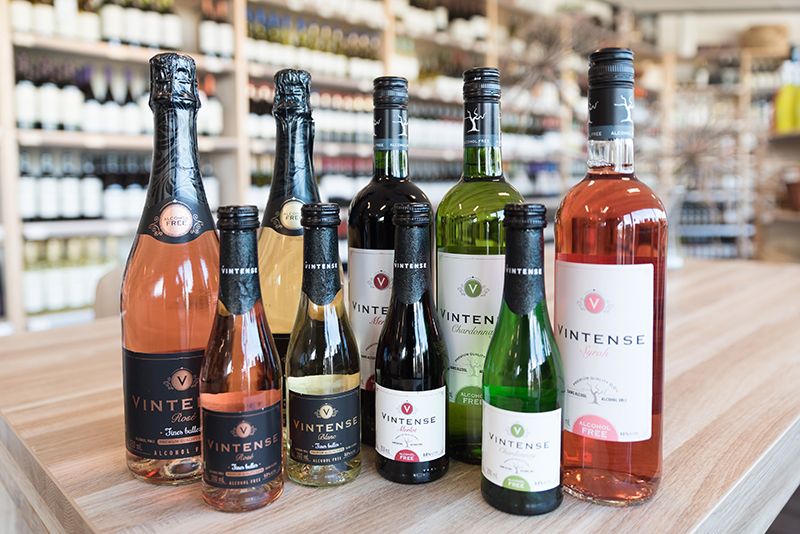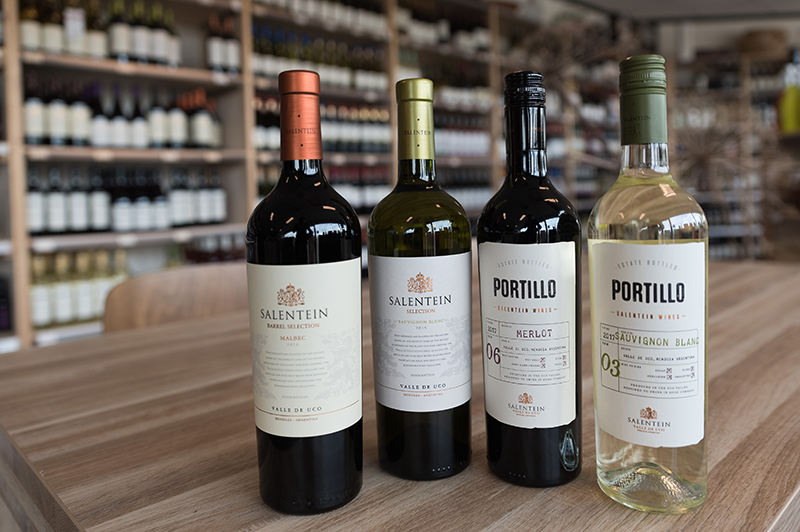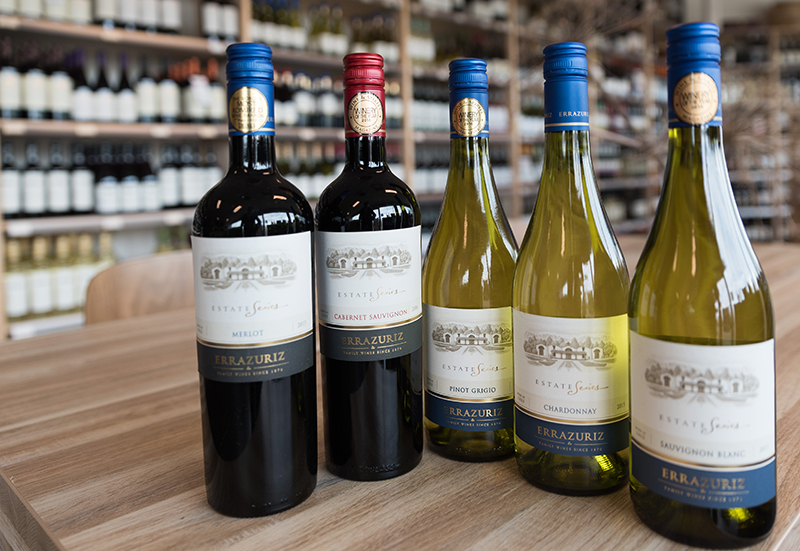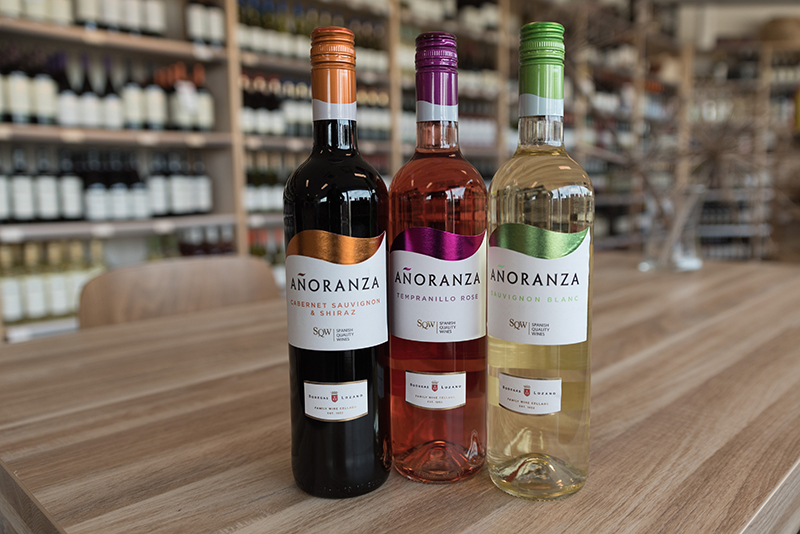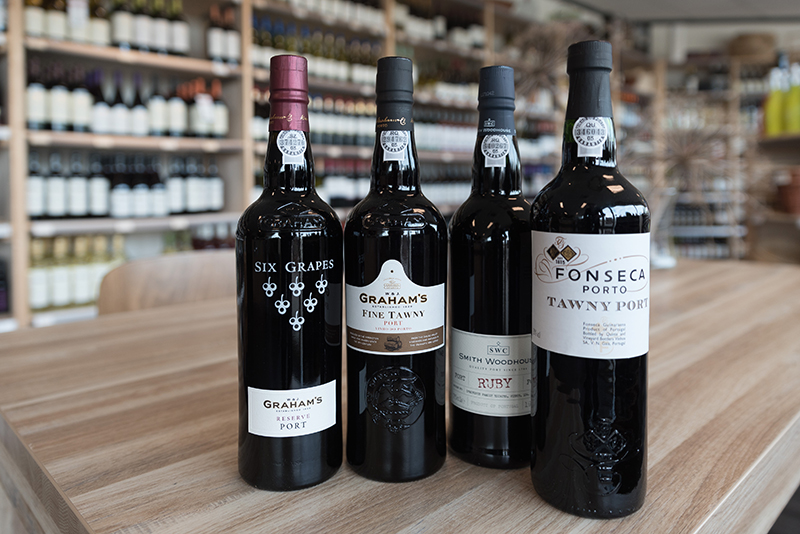 Voor meer informatie over ons wijnen assortiment kunt u uiteraard contact met ons opnemen of een bezoek brengen aan onze winkel aan de Tsjûkemarwei 20 te Sint Nicolaasga